COVID - 19 UPDATE
WE ARE FULLY OPEN FOR ALL SERVICES – PHYSIOTHERAPY, MASSAGE and PILATES
We continue to follow any emerging guidelines and update our practice with any changes.
The Government in England has now removed the requirement for face masks in healthcare settings.
We are also still able to offer virtual appointments if you prefer.
We continue to clean regularly
If you are vulnerable and would prefer for face masks to be worn during your appointment please let us know.
Pilates classes are live face to face classes
OPENING HOURS
Our current opening hours are
Monday - Thursday 7.30am - 8.00pm
Friday 7.30am - 6.00pm
Saturday 8.15am - 2.30pm
If you would like any more details about any of our procedures or what else we have in place to keep you safe please feel free to contact us.
We look forward to seeing you soon
Welcome to West Thames Physiotherapy
Physiotherapy based in Whitton, Middlesex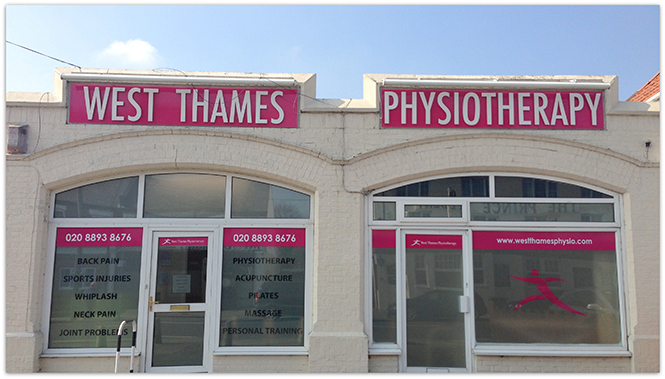 West Thames Physiotherapy has been providing a friendly professional service in Whitton, Twickenham since 1994. We have a team of highly experienced therapists registered with the Health and Care Professions Council (HCPC) who have many years experience in treating musculoskeletal problems.
Why Choose West Thames Physiotherapy?
Your condition will be fully assessed and effective treatment chosen. Throughout your treatment we will focus on you as an individual to help you achieve your goals and maximise your recovery.
We treat:
To book an appointment, make an enquiry or contact us for further information, please call us on
020 8893 8676 or email us at physio@westthamesphysio.com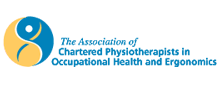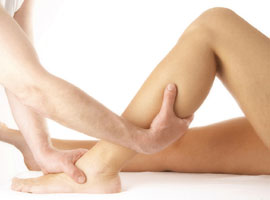 Our Services
Tweets by @physiowhitton