Useful Links
Referrals, Consultants and Specialists
We accept referrals directly from your GP or consultant.
If you are paying for your own treatment you do not need a referral from a doctor however if you are claiming through your health insurance you will most likely need a referral from a medical practitioner - please check with your insurance company.
We have links with many and varied consultants with different areas of expertise. If we feel you have a problem that needs further investigation or help we may, with your consent, refer you to a specialist.
The following are some of the consultants we have links with: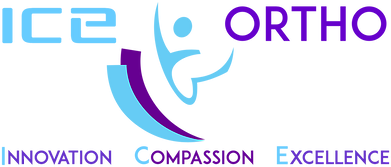 https://www.iceortho.com
Mr Arjuna Imbuldeniya

http://www.peakorthopaedics.co.uk
http://www.theupperlimbclinic.co.uk
Mr Mark Curtis, Consultant Orthopaedic Shoulder Surgeon
Mr Paul Davey, Consultant Orthopaedic Hand and Wrist Surgeon

http://www.sporthiplondon.co.uk
Mr Giles Stafford, Consultant Orthopaedic Hip Surgeon
Dr Catherine Spencer-Smith, Physician Sports and Exercise Medicine

http://www.harleystreetclinic.co.uk
Mr Martin Logan, Consultant Orthopaedic Knee Surgeon
Mr Amit Amin, Consultant Orthopaedic Foot and Ankle Surgeon
Mr Giles Heilpern, Consultant Orthopaedic Knee Surgeon
Mr Rhidian Thomas, Consultant Orthopaedic and Sports Injury Surgeon
Parkside and Ashtead Hospitals
To book an appointment, make an enquiry or contact us for further information, please call us on
020 8893 8676 or email us at physio@westthamesphysio.com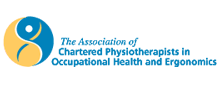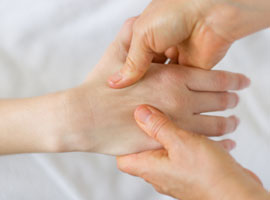 Our Services
Tweets by @physiowhitton